Hello! I'm so glad you came to visit!
I'm Connie Murray, the Happy Belly Foodie from Kentucky.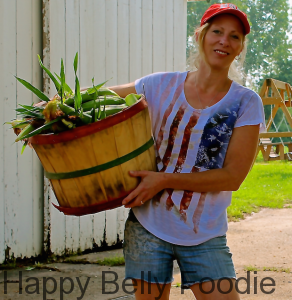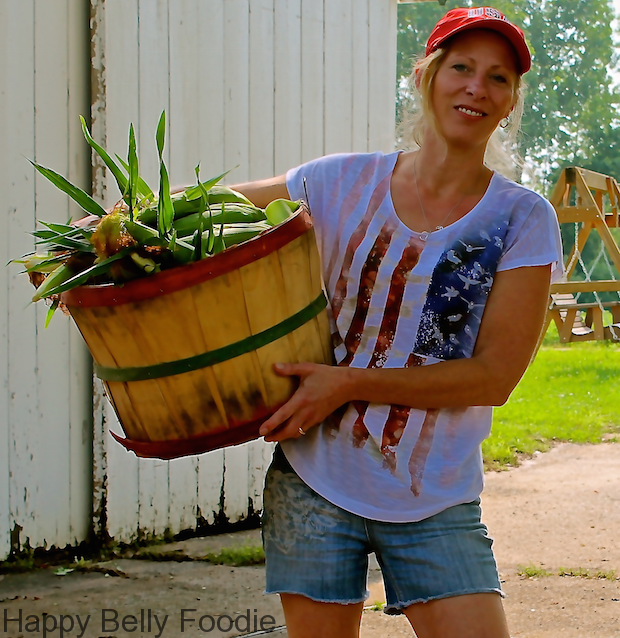 I'm sharing my favorite, Happy Belly Foodie and crew approved recipes.
I'm talking about REAL food.  From scratch. Homemade. Honest to goodness, recipes that you can make in the comfort of your own home. Why? Because when you make it yourself, you know what's in it and that means freshness, quality and taste are top notch. Plus, homemade meals are just better for you.
Speaking of cabooses, my little choo choo train includes my local friends here in Florence Kentucky, just at the top of Northern Kentucky. I work with vendors and local farms to create recipes that are down home delicious.
So what makes me tick? Well, curiosity about food and cooking has been a passion of mine since I can remember. Writing about it and sharing what I learn as I go along is more fun than I ever thought it would be. The encouragement of family, friends and fine foodie folks like you is an overwhelming blessing.
As Happy Belly Foodie grows over time, you'll see lots of fun food adventures and recipes.
I hope you enjoy your visit here at Happy Belly Foodie. If you like what I'm doing, tell a friend or two about me. And don't forget to put a note in that little comment box down below.
Northern Kentucky, USA
Happy Belly Foodie Blog Favs: