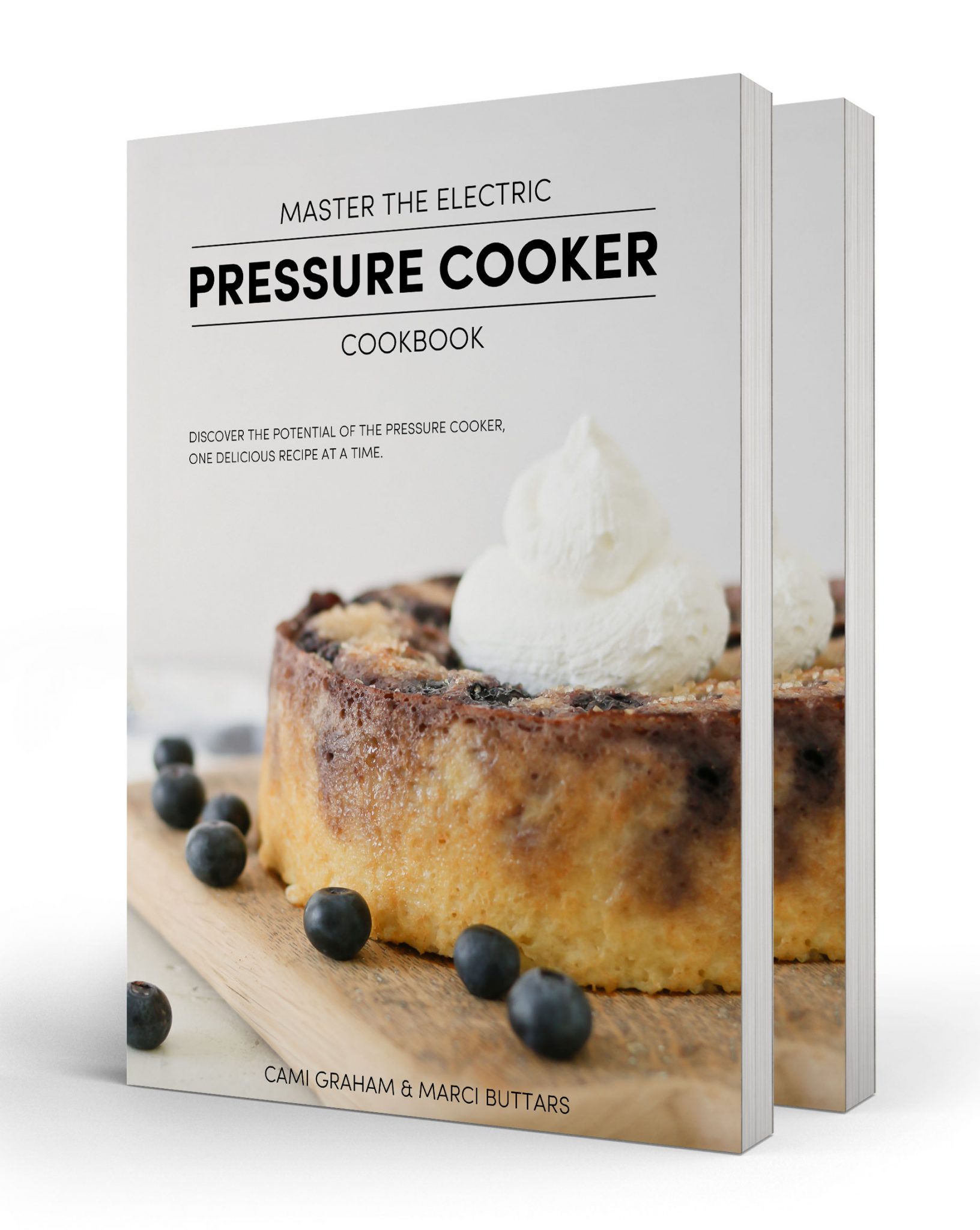 I'm so excited and I just can't hide it. Hey fellow foodies, I've got some great news to share with you. A couple of my fellow Pressure Cooking Today contributors have created a gorgeous new Pressure Cooking E-Book. Cami Graham and Marci Buttars from Tidbits-Cami.com have worked their tail ends off to create this fantastic guide to Mastering the Electric Pressure Cooker, just for us pressure cooking hounds.
They've been super generous with everything they share on their fantastic website. And today, I'm proud to announce, they've given me permission to share their amazing new e-book with you fine folks out there. You're gonna love this!
First and foremost, if you're not familiar with Cami and Marci's website, head on over there and take a gander. This duo is incredible! With Cami's amazing photography skills and Marci's terrific pressure cooking recipes, the sisters power together to bring you delicious, healthy recipes.
Tidbits is also your resource for gorgeous do-it-yourself home decor, crafts, photography, woodworking and so much more. If you've got little ones around, you'll love the kid-friendly projects they share, too.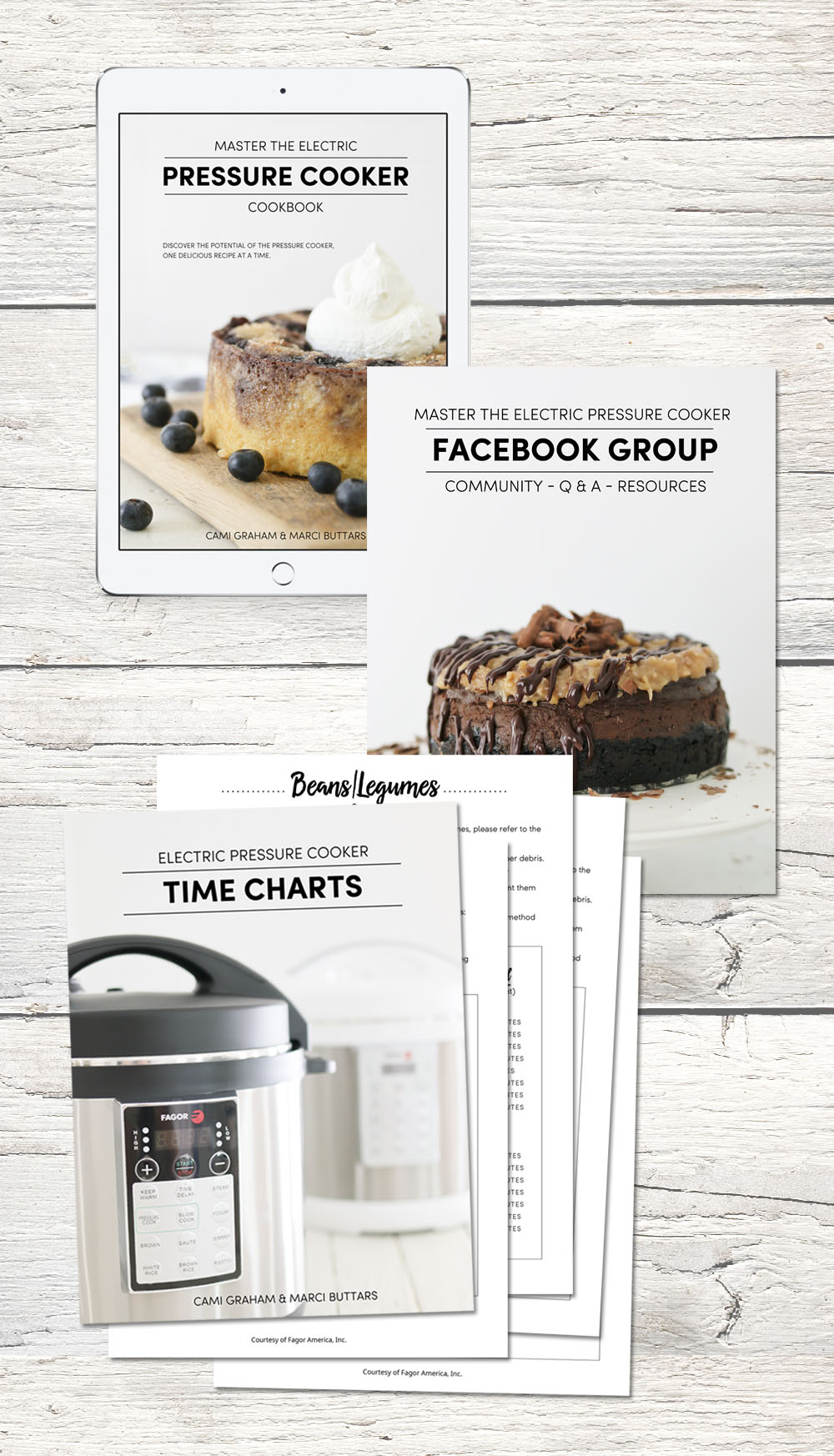 I've gotta tell you, as a pressure cooking fan, this new e-book is just what I've been looking for. Included in the purchase (which is MORE than a bargain) you'll get an exclusive invitation to Tidbits' Facebook group. This is where you can chat it up and collaborate with other pressure cooker lovers. I'll be there too!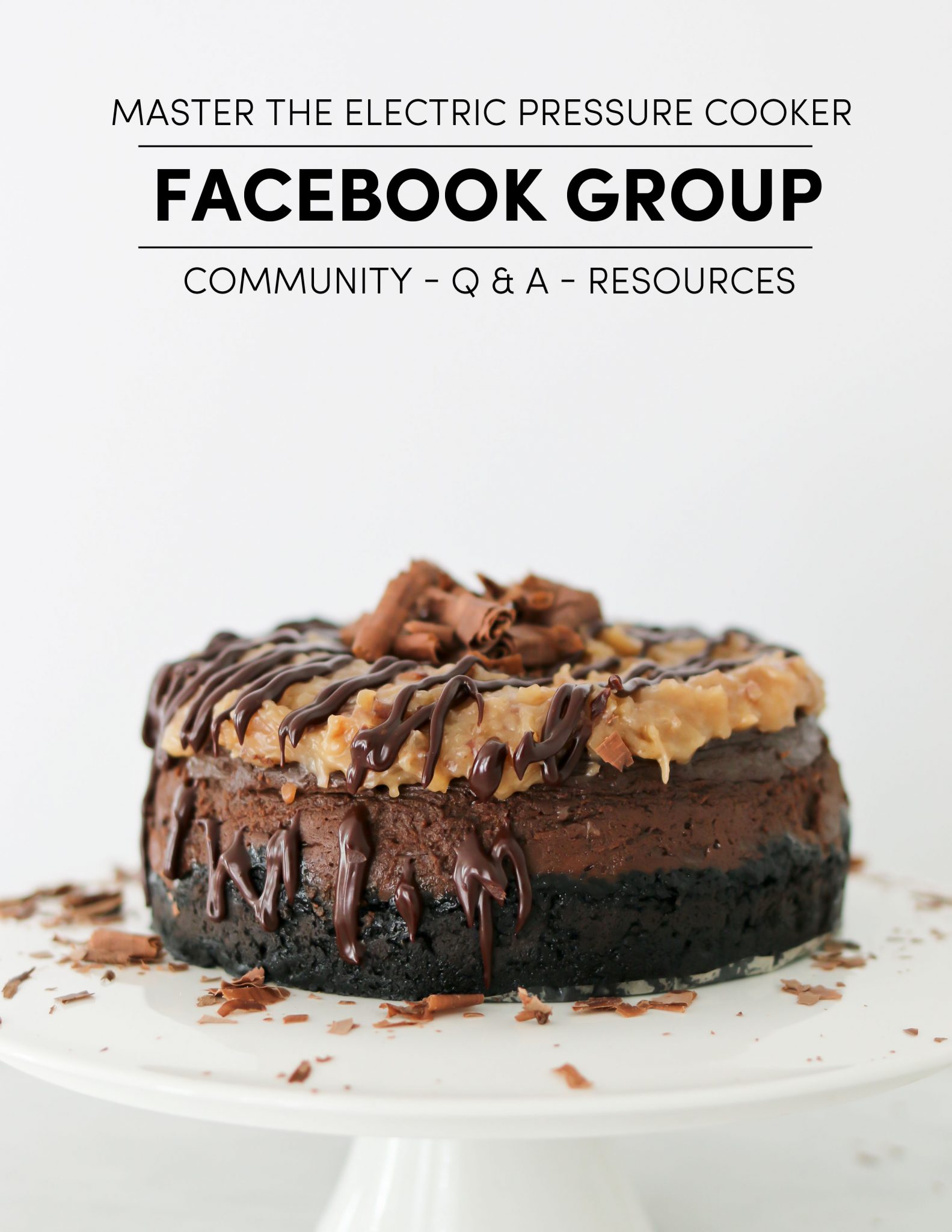 You'll also get these wonderful pressure cooking time charts. Accuracy is so important when it comes to pressure cooking your favorite foods. This is something I struggle with at times. Especially when I'm trying something new in my beloved pressure cooker pot.
Finally, the cookbook is super user friendly, has bright beautiful photos and detailed instructions for each recipe. See why I'm so excited? I can't wait to dig in and try every one of the recipes, chit-chat with fellow pressure cooker lovers on the Facebook group and enjoy using the easy charts they've provided.
I'm truly honored to get the opportunity to share this with you folks out there. Thank you so much Cami and Marci. Best of luck to you lovely gals!
Friends, I do hope you'll enjoy this e-book as much as I'm going to. Look for some great recipes to come of it, right here on Happy Belly Foodie. You can purchase the book by clicking any one of the photos in this post or you can click the photo on the top right of my home page. If you have any questions, just drop me a line in that little comment box down below.
Be sure to say hi to Cami and Marci when you're visiting their website. They'd love to hear from you!
Have a beautiful day and as always, keep it delicious!
Till next time ~ much love, Connie