Just Cheese Please! Keeping it simple..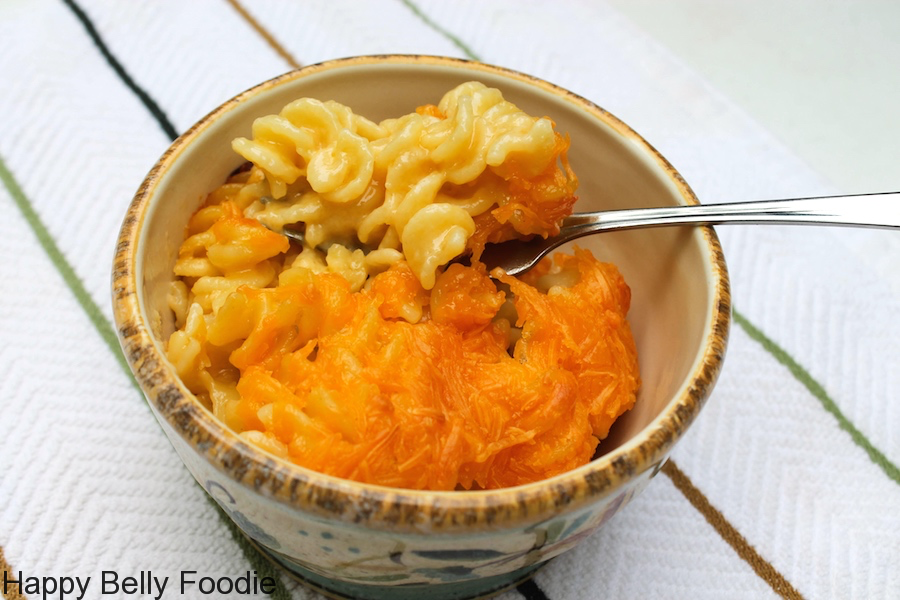 Long gone are the days where our beloved side dish of mac n cheese is made up of components like powdered cheese mix. Bring back that good old fashioned stuff. We want ooey gooey, creamy cheese covered noodles with more ooey gooey cheese on top!
This simple dish has been tortured! Tortured I tell you! I've seen recipes out there that include cottage cheese, eggs, sour cream, onions and even tomatoes! No No No NO! This is strictly my opinion but I don't want any of that stuff in mine. I want noodles and cheese!
When I decided to re-make this comforting side dish to go with my pork chops I had to do some thinking. My old recipe called for Velveeta, which I gotta admit, it was really damn good. But we're avoiding processed foods and so I've been avoiding re-making this one. That is, until now.
The time has come to just figure it out. So let's think about what Velveeta might have that we can recreate to make our mac dish just as lovely as it deserves to be.
It has a smooth texture, so we'll melt some smooth textured cheese with some milk. It has a nice tight element that allows it to hug the noodles, so we'll put some flour in a wee bit of butter for strength. And finally, it has a zip to it that makes the cheese taste delicious, so we'll put a few different grades of zesty cheeses together. There. Yes. That works! 🙂
Now I just used what I happened to have in my fridge but I highly encourage you to venture into the world of cheese. There are so many! The possibilities of combinations for your own mac n cheese dish are endless! Check out this encyclopedic website on cheese.. Cheese.com. Cool, huh? The next step would be to start making our own cheese, right? Perhaps.
I do hope you'll try some new cheesy pleasin combinations for your own mac n cheese. Real food is so very good, especially when you come up with a dish that everybody loves! Saying goodbye to processed foods is really this simple and we're not neglecting any of our favorite cravings. Make it a delicious day foodie friends! Till next time ~ much love, Connie
Mac N Cheese ~ Don't mess with the Mac
Ingredients
2

C

noodles

cooked according to pkg directions

1

tbsp

butter

1/2

tbsp

flour

4

oz

farmers cheese

shredded

3

oz

mild cheddar

shredded

1

oz

Parmesan

grated

3/4

C

milk

3

oz

sharp cheddar

shredded
Instructions
After cooking the noodles according to pkg directions, pre-heat oven to 375 degrees F.

In a small sauce pan, melt the butter over medium heat.

Stir in the flour and cook 1 minute.

Add the farmers cheese, mild cheddar, Parmesan and milk.

Turn heat to low and stir occasionally until all the cheese is melted and smooth.

In a 1.5 ~ 2 quart casserole dish, combine the noodles and the cheese sauce.

Top the dish with the shredded sharp cheddar.

Bake uncovered for 30 minutes or until cheese on top is melted and golden.
Notes
Recipe by: Connie Murray @Happybellyfoodie.com
P.S. Don't be like this guy…. LOL