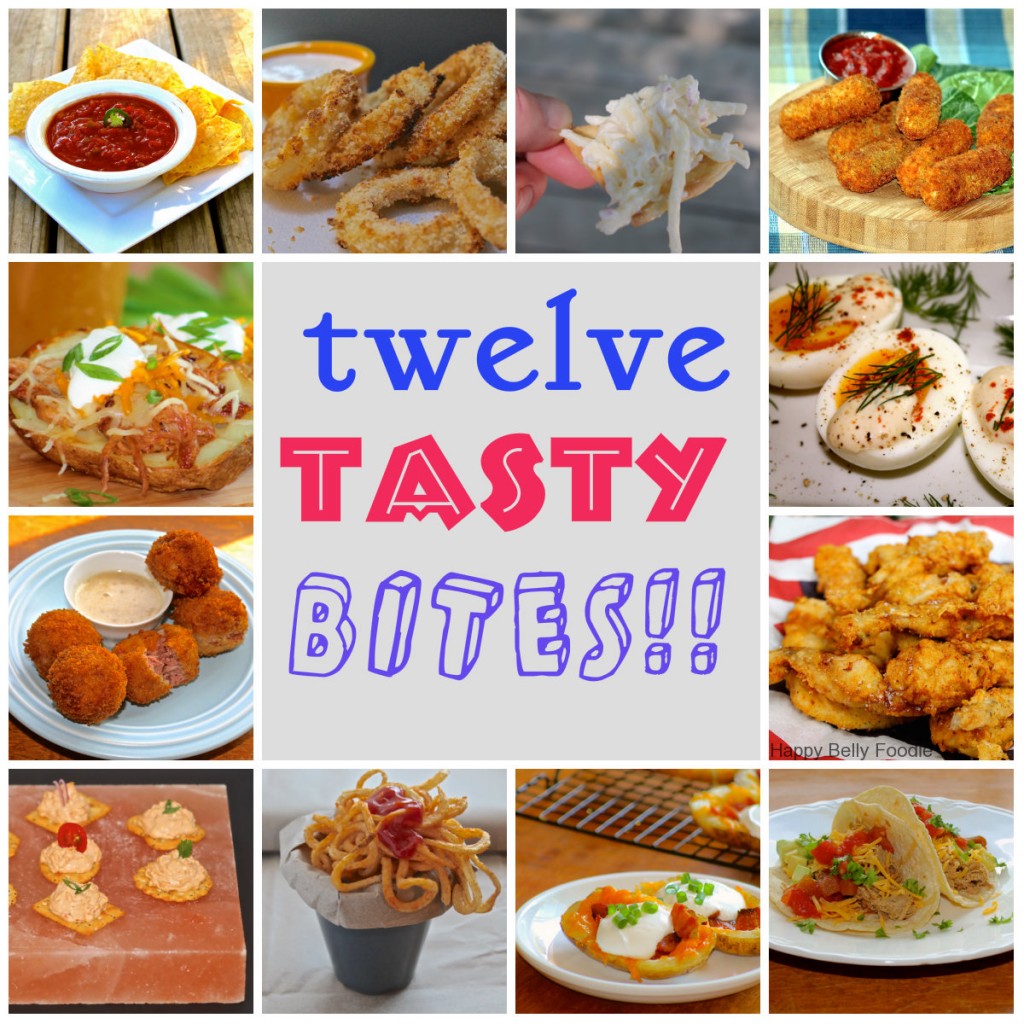 Football fanatics and party guests get HUNGRY! If you're looking for some great finger foods to keep them happy, here's twelve tasty bites that are sure to please!
In lieu of the upcoming season and gatherings we're all about to enjoy, I thought I'd share some of my best appetizers and finger foods. Whether you're hosting or taking a dish to a pot-luck, any one of these tasty bites will thrill the crowd.
Simply click on any of the pictures below to check out your next keeper recipe with a handy-dandy printout included.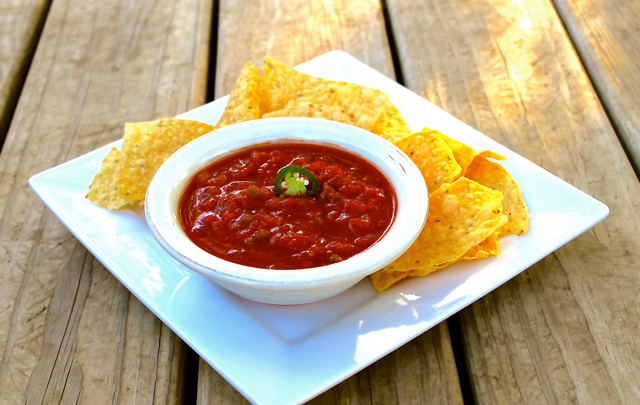 Spicy Tomato and Apple Salsa is a terrific chip dip you can make to use up some of those tomatoes from your garden. Make a great big batch to have on hand all season long.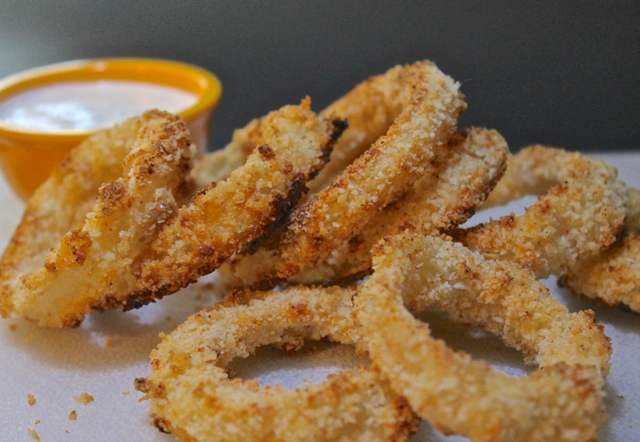 Crispy Baked Onion Rings have a fantastic crunch and they're OH so delicious! Because they're baked, you'll keep it low cal with this easy recipe.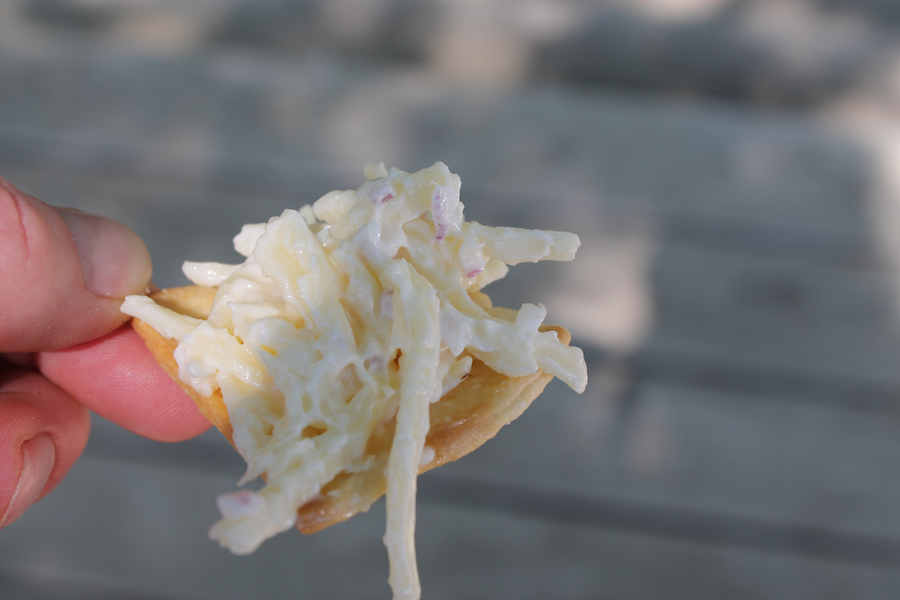 Jarlesberg Dip is a SUPER quick cheese n cracker snack everybody loves. You can double or triple the batch to make sure there's plenty to go around.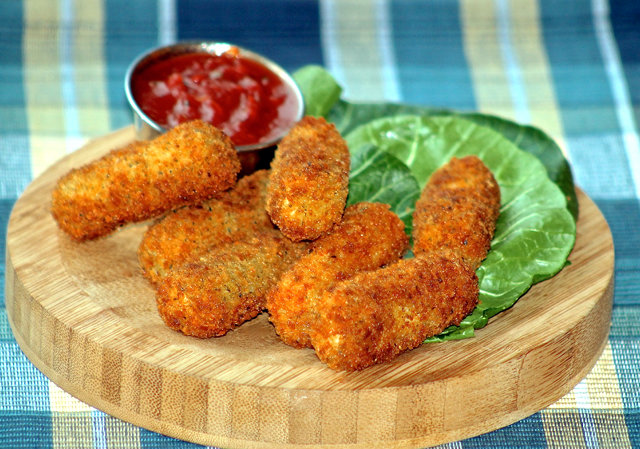 Who doesn't want cheese sticks?!?!! Make these Copy Cat Applebees Cheese Sticks and freeze ahead for a quick go-to treat.
A twist on the old version, these Deviled Eggs are the only way we like 'em. Break out that old egg carrier
and cart these to your next party to wow 'em!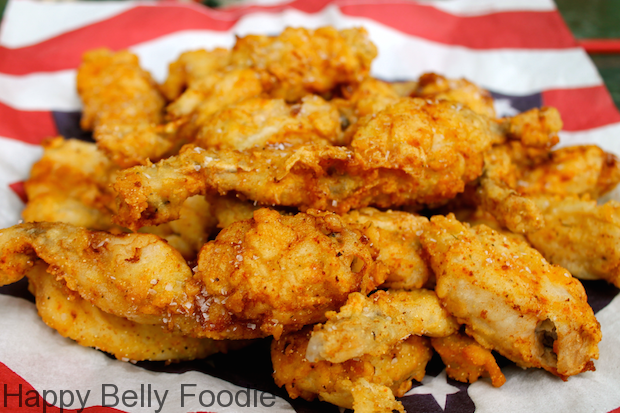 Frog Legs? Yep! You wouldn't believe how much everyone loves these guys. Just like frying chicken, they're simple to throw together. And yes, they do taste like chicken!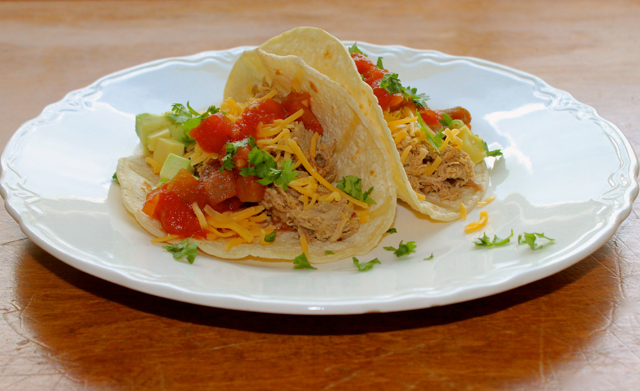 Looking for a bigger handful? These amazingly tasty Carnitas have that slow roasted flavor without all the hours of tending to. That's because they're made quick in the pressure cooker
.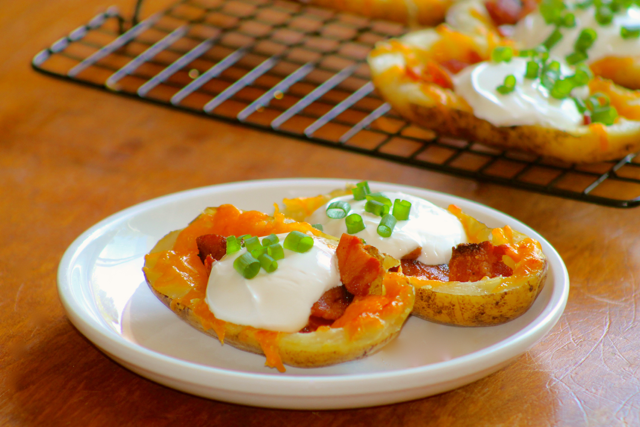 A classic no one can turn down, make these Loaded Potato Skins for your next shin-dig. What makes them so special is that they're made in the pressure cooker
to save you time.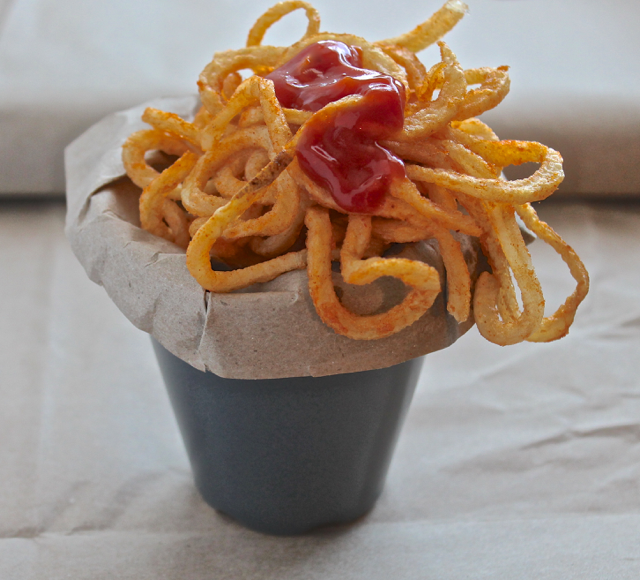 Another great Copy Cat recipe, these Spicy Curly Friesare tasty as all get out. They pair wonderfully with your favorite hoagies or sandwiches.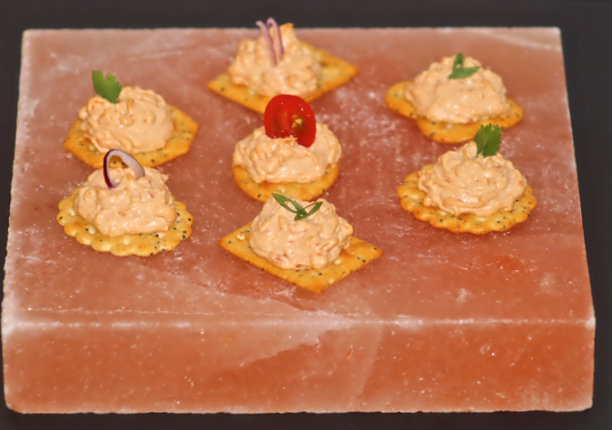 For a pretty tray of bites, you can get all fancy-schamancy with this delicious Smoked Salmon Dip.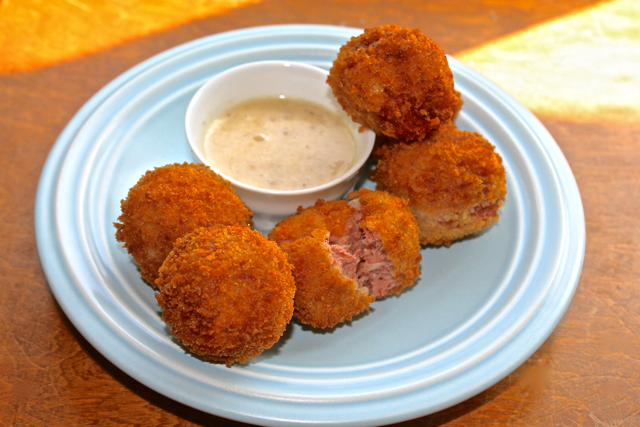 Reuben lovers will go gaga over these Reuben Fritters and Honey Mustard Sauce.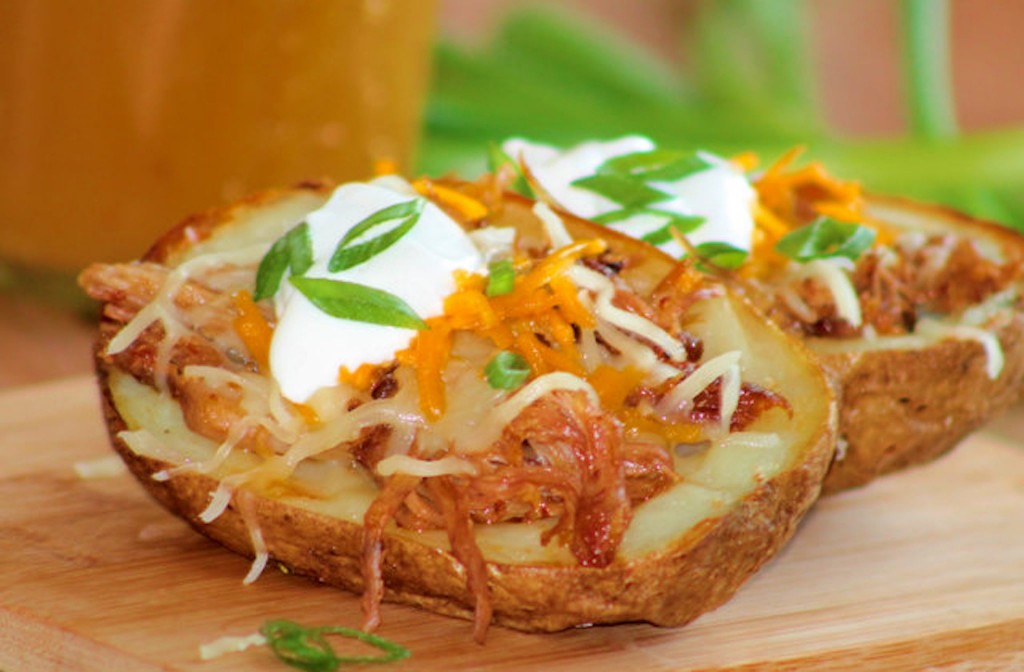 Got some left over pulled pork? Make a heartier potato skin that can even serve as a meal, these Pulled Pork Potato Skins with Carolina BBQ Sauce are fantastic!
I know, it's so hard to choose just one of these twelve tasty bites. That's okay, you can make as many as you like or have a different one for each occasion that comes along.
Wishing all you fine foodie folks out there safe, happy and satisfying gatherings this season and every season, have a beautiful day and as always, keep it delicious!
Till next time ~ much love, Connie
Pin It: